All About Me Historical Jigsaw Puzzle
Inspire the youngsters in your life with this exciting new historical
and educational jigsaw puzzle from Puzzles For Us®.
---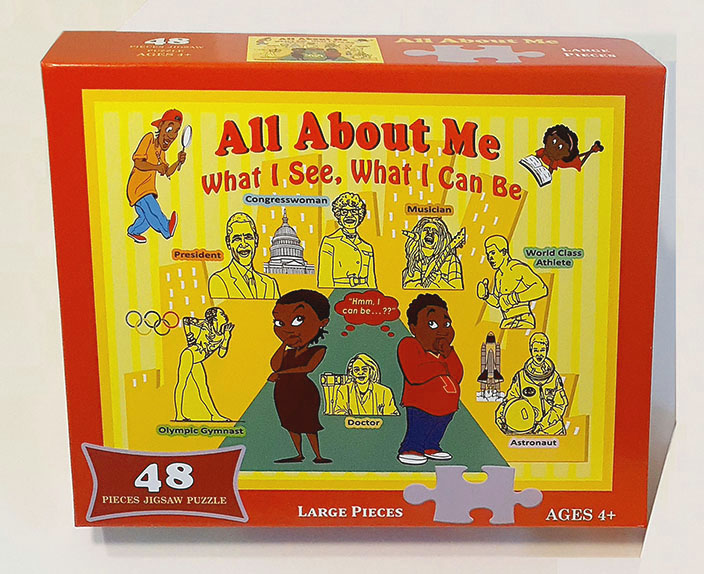 All About Me: What I See, What I Can Be is the all new family-friendly historical jigsaw puzzle from Puzzles For Us® that spotlights notable personalities from the Black experience whose life achievements and accomplishments serve as sources of inspiration for both children and adults alike.

Designed to complement our popular coloring book of the same name, this large size 48-piece puzzle is a practical hands-on and entertaining fun way for children and adults to continue learning about some of the people profiled in the All About Me coloring book.

Coming at a critical time, the All About Me: What I See, What I Can Be historical jigsaw puzzle provides youngsters with positive images of people that they can identify with and relate to which helps them to feel better about themselves.

Studies have shown that young people who have positive feelings about their racial or ethnic identity have better social interactions and self-esteem, do well in school, and have fewer problems with drugs or alcohol later in life.

Children and adults will derive hours of enjoyment from doing the puzzle and feel a sense of accomplishment as they fit the pieces together which will improve their concentration and problem solving skills.

Made of high quality cardboard with white backing and a non-glare glossy varnish finish, each large size puzzle piece is 2mm thick while the completed puzzle measures 19" x 14".

A perfect gift for family and friends, the puzzle is also an ideal way to keep youngsters creatively engaged and constructively occupied with a fun educational activity that they can do at home, in school, or even outdoors. Recommended for ages 4 to adult.

So don't delay, order your All About Me Historical Jigsaw Puzzle today and receive a *FREE* African-American 2022 Historical Calendar with your purchase. Price: $16.95

Have questions or need help with your order? Call us at 718-538-6102 and someone will be happy to assist you.

Don't forget to also check out the new 100-piece Marcus Garvey historical jigsaw puzzle which pays homage to the iconic leader whose ideas and philosophy has inspired generations of leaders and thinkers, and which are still relevant today.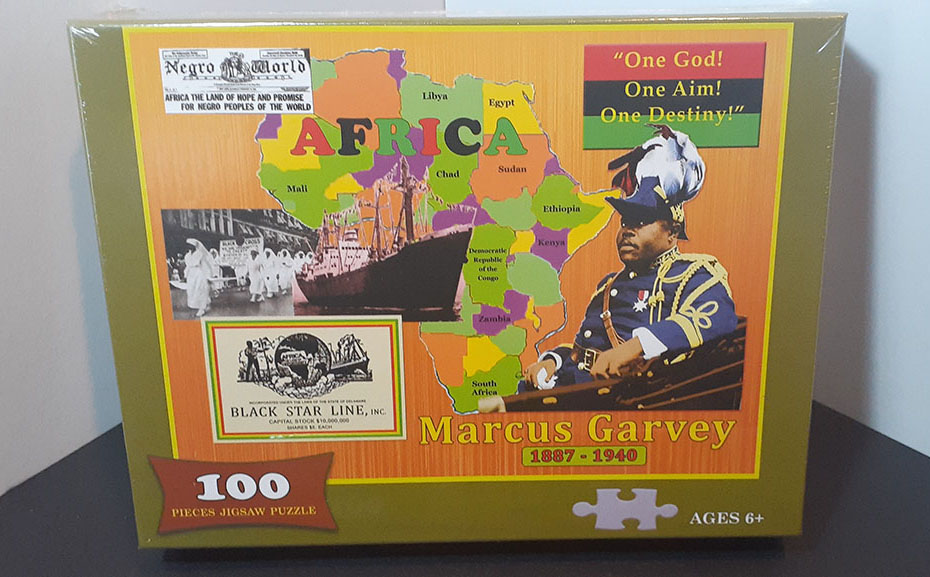 ---
Enjoy more fun historical and inspirational puzzle books from Puzzles For Us
®
by visiting our
online store
.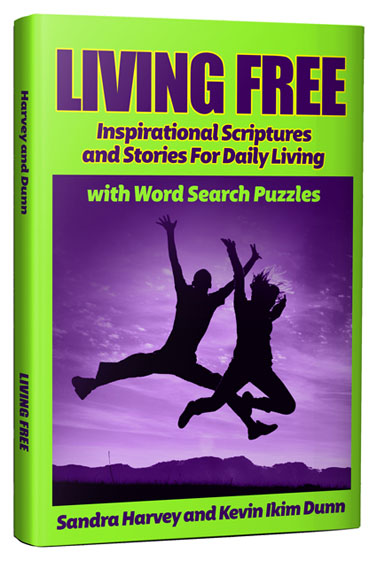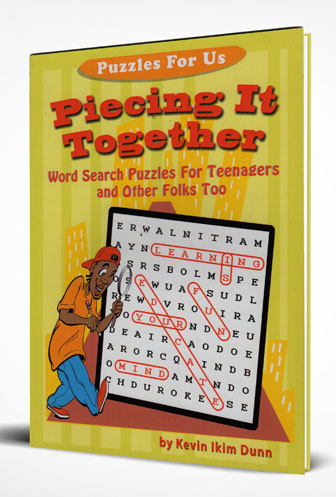 Save up to 20% on our award-winning puzzle books when you purchase any of our Family, Deluxe, or Super Deluxe packs. Learn more.